For Destination Marketers: Invite creators and influencers to live, breath, and explore your destination from the comfort of a well-chosen base. They will jet off and explore, and then unwind and create. Cycle them through via a consistent schedule so that the buzz created doesn't miss a beat.
HMI's Creator House concept will ensure a steady stream of content promoting the best of your area, all seamlessly managed by our expert team. Visit our Case Studies page for results and testimonials.
WINNER!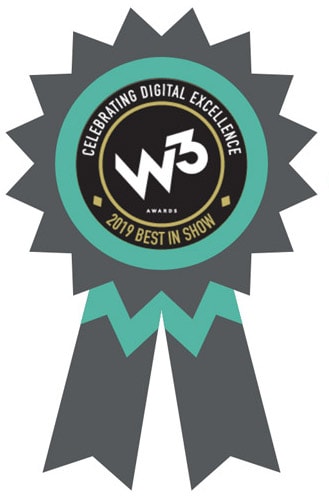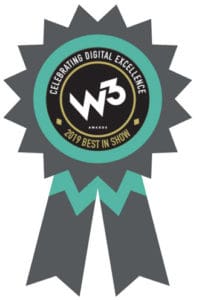 We are so pleased that the very first campaign – Creator House Banff – was recently recognized by the Academy of Interactive and Visual Arts with the "Best in Show" distinction at the prestigious W3 Awards, in the category of Social Content & Marketing – Travel.