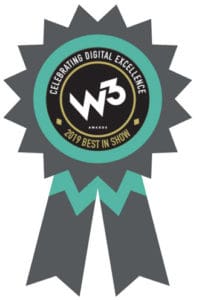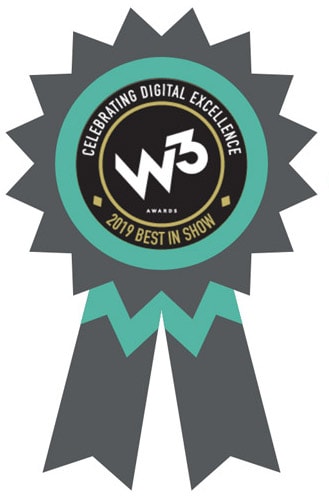 The first Creator House in Banff, Alberta, wrapped up at the end of March, 2019. In October, 2019, the campaign was honored with "Best In Show" distinction by the Academy of Interactive and Visual Arts at the distinguished W3 Awards, in the category of Social Content & Marketing – Travel. The full winner list can be seen here.
Highlights of the astounding results:
Participation by 27 influencers, chosen from over 140 applicants
3.7 million+ story views on Instagram
11 million+ video views on Facebook
441 thousand+ video views on YouTube
10 thousand+ blog post views
Contact us to view the full case study.
Also, check out some of the amazing content that has been produced: